What Kind of Art Should You Hang in a Bathroom?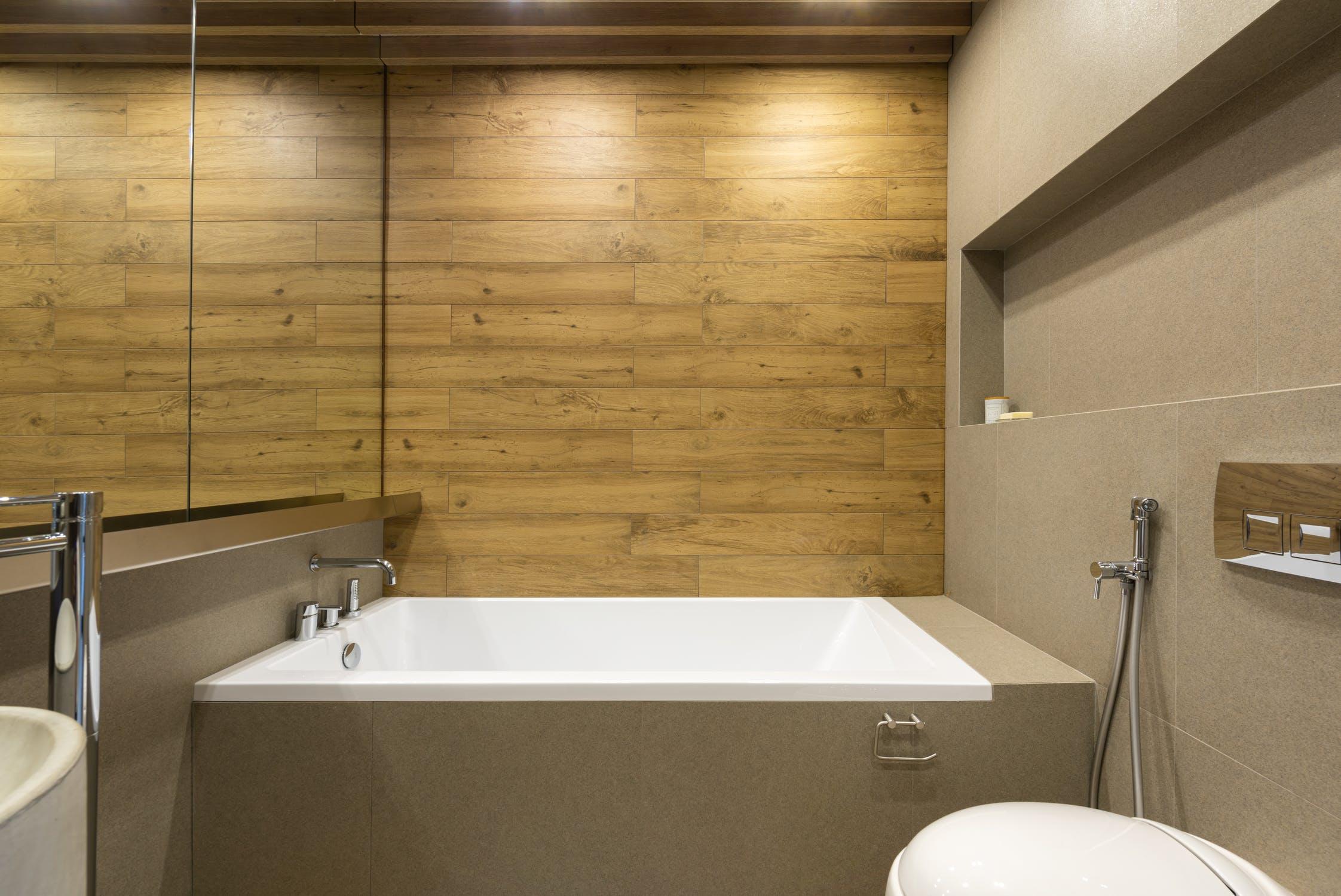 Adding great art on a large wall can add to the great atmosphere or space in the house. Blank walls are saddening to look onto, yet decorating them is an excellent option.
It will be challenging planning and artwork collecting that suits the area, including the perfect size and the way it will be displayed in the entire room. Having a gallery wall is an ideal way to add comfort to the specific area of the house, especially the bathroom. By that, the bathroom will reap the benefits of any style.
The bathroom is the most exciting area to decorate art, whether it is a photograph or paintings. Bathroom art is very accessible to switch out or remodel because there are numerous bathroom wall art ideas.
First, create a focal point on your bathroom by hanging framed paintings and pictures over the bathtub, toilet, and towel racks. So in choosing a bathroom wall artwork, the following are the simple tips on what kind of art can you hang in a bathroom.
Find your style
Before you begin to browse or purchase artwork, settle your mind on what you envision for your bathroom. Recall what mood or atmosphere of the bathroom you wanted to have, whether you want an ambiance that is serene or elegant and maybe modern or traditional style. However, always choose what your heart desires.
Choosing your medium
Examine your bathroom environment, and start choosing the suitable artwork's medium. The most durable bathroom art choices are ceramic and sculpture pieces or glass plates. However, art specialists' standard advice is to avoid your bathroom exposure in acrylic and oil paintings in a humid environment unless sealed or framed in glass.
However, if your bathroom has good ventilation or windows, you can adjust the humidity of the atmosphere. Moreover, if you planned to hang wallpaper in a bathroom with a shower, it should not be exposed to water, for it will peel.
Where to hang the bathroom art
One of the favorite destinations of bathroom art is over the bathtub or shower. Using those, you can have a nice moment-also, hang artwork over the toilet, towel racks, etc.
You can decorate anywhere you wanted, but it will depend on the size of bathroom you have. By that, hanging any piece of artwork on your bathroom wall over or above the things you have in your bathroom can create a beautiful focal point.
Finding the right size
Examine the appropriate size that suits the space you have in your bathroom. Considering the suitable measures and the number of pieces you want to decorate. For example, if you plan to hang a pair of artwork, you should adjust the two sizes that tailor-fits the area.
Moreover, a tiny art piece above the bathtub can create a captivating element that no large art piece can complete. Therefore, always remember that the beauty of your bathroom is in the eye of the owner. If it does not feel right for you, modify or change it into what your heart and eyes desire.
---