4 Best Wall Art Tips For Every Room That You Should Know - How to Decorate a House Wall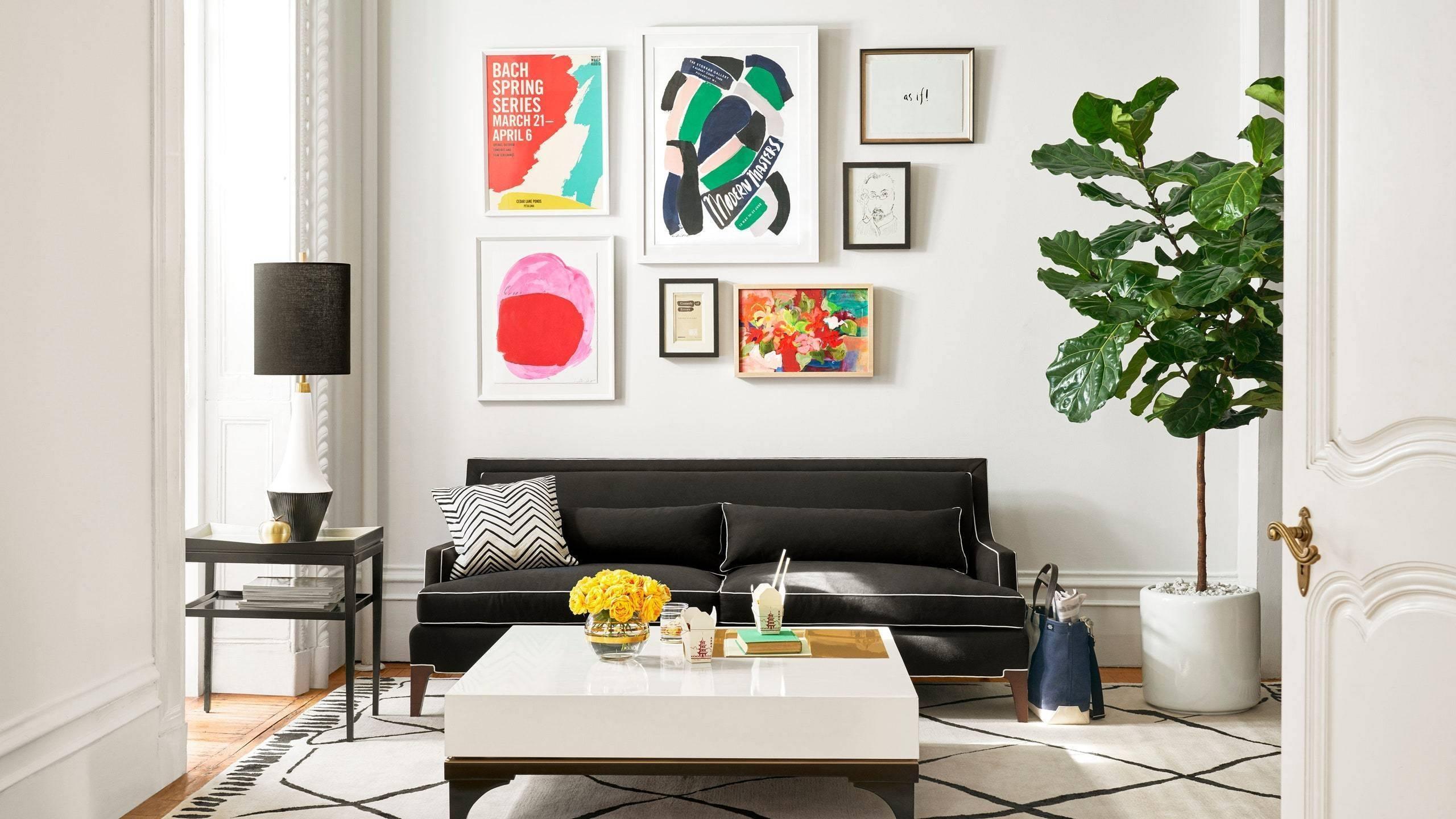 How to Hang Wall Decor Art
 Wall arts have grown more important than ever in designing interiors in homes and offices today, and it is not for nothing.
With wall art for the living room, you can easily magic your room sophisticated and unique in an instant. It is because wall arts when chosen and put correctly can showcase your lifestyle and personality.
You can elevate the look of your space by hanging modern wall art making it not just functional but also beautiful. If you are new to hanging wall decor, these are some tips to help you decorate your wall like a professional.

Make good use of the fireplace
If you have a fireplace, you can set it as the focus of the room or space. You can hang one large piece of picture or painting or several small pieces of them above the mantelpiece.
Either one big piece of some small pieces will beautify your room as long as they make the same size as the opening of the fireplace.
If you use several small pieces, you should make sure that they appear as one unit. That will allow your space to tell your design story.

Pay attention to the size of the wall
Size does matter when you want to hang wall decor arts. Generally, you should pick smaller pieces of wall art for narrow walls and large wall art pieces for wider walls, but this rule does not always work.
You can always show different and unique designs for your space.
Anyway, there are some tips on making the best use of wall spaces. For narrow walls, like a stair landing or corners, you can put closely grouped art pieces in even numbers and light colors to give a window effect.
This also works well for bigger walls, but you need bigger wall arts and you can also give bigger spacing between the pieces.

Place the pieces well
It is said that beauty is in the eyes of the beholder. You should think of that famous saying literally, and it is what you need to put in mind when hanging your home decor wall arts.
First of all, your guests need to spot those large canvas wall art pieces easily, so you should hang them at around eye level.
However, you may want to hang them slightly lower in the dining room or space for your guests to enjoy looking at them while they sit down.
If you need to add wall decor to your walls, you have a few choices, including canvas wall art craftsmanship check it out at the Sharp Wall Arts. Try to pick everything cautiously, to guarantee that your room has a wall-to-wall bid!
---