Sharp Wall Art Affordable for Everyone
Our selection of curated, top-trending designs make it easy to create your dream interior. Explore now and elevate your space in no time!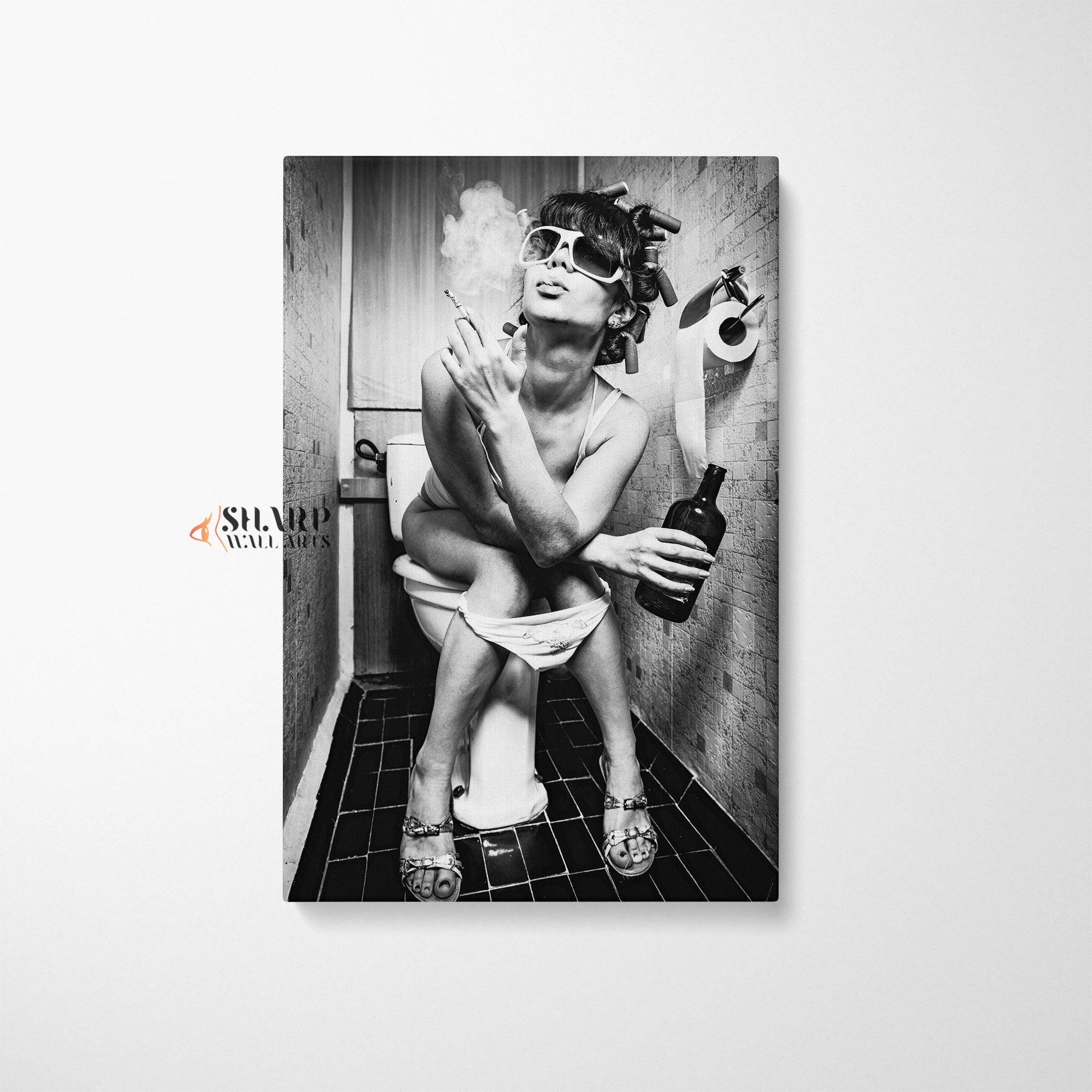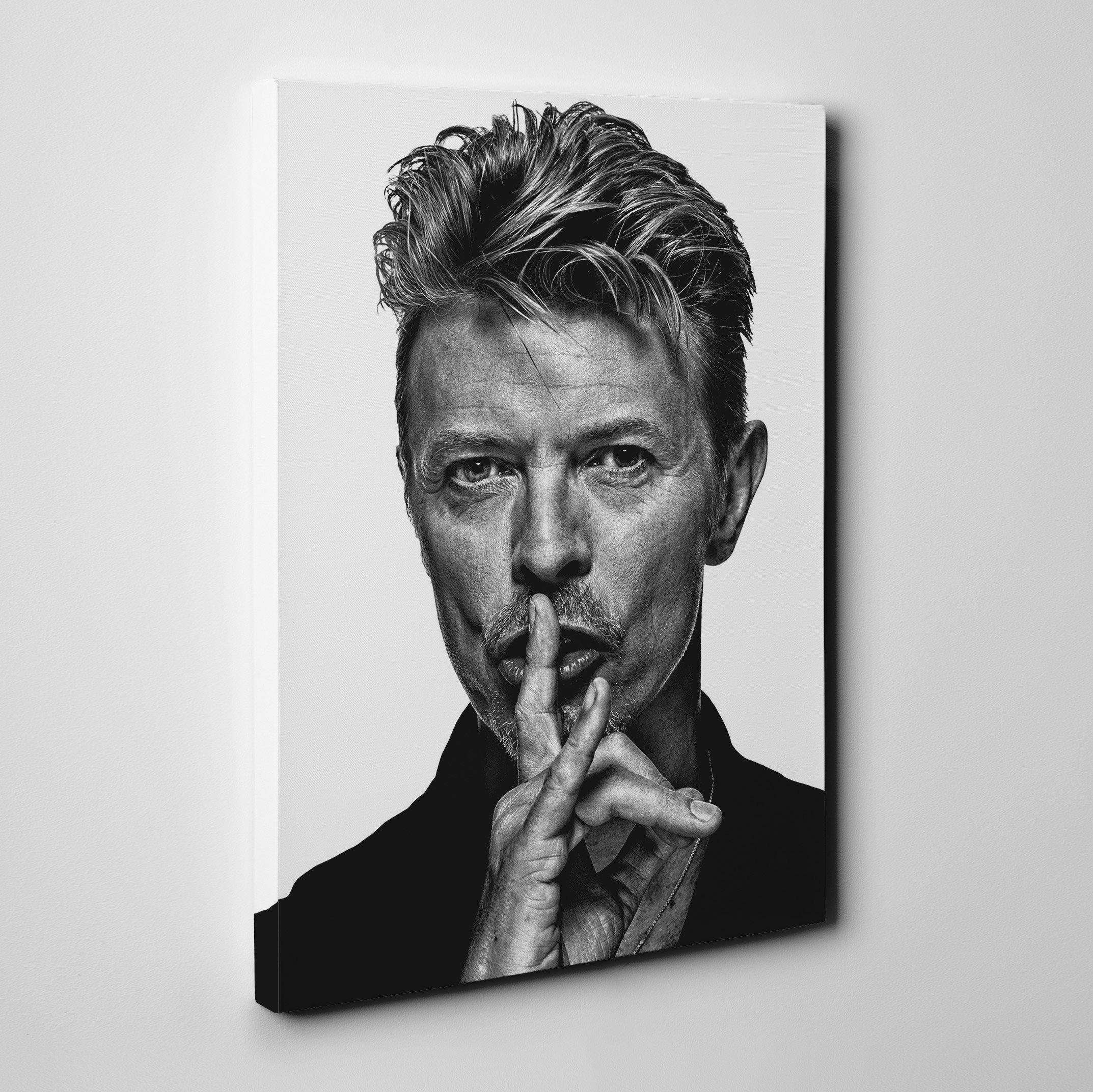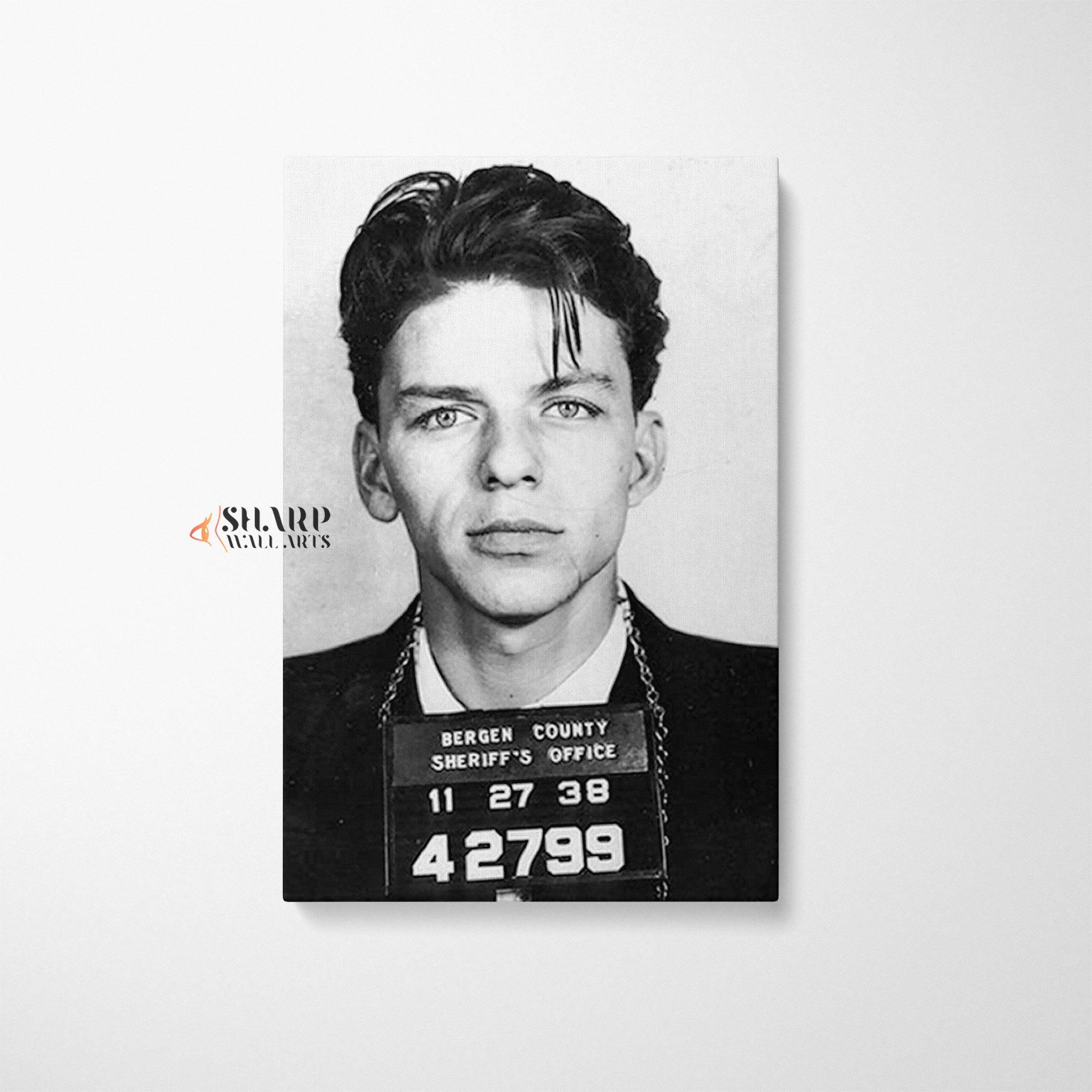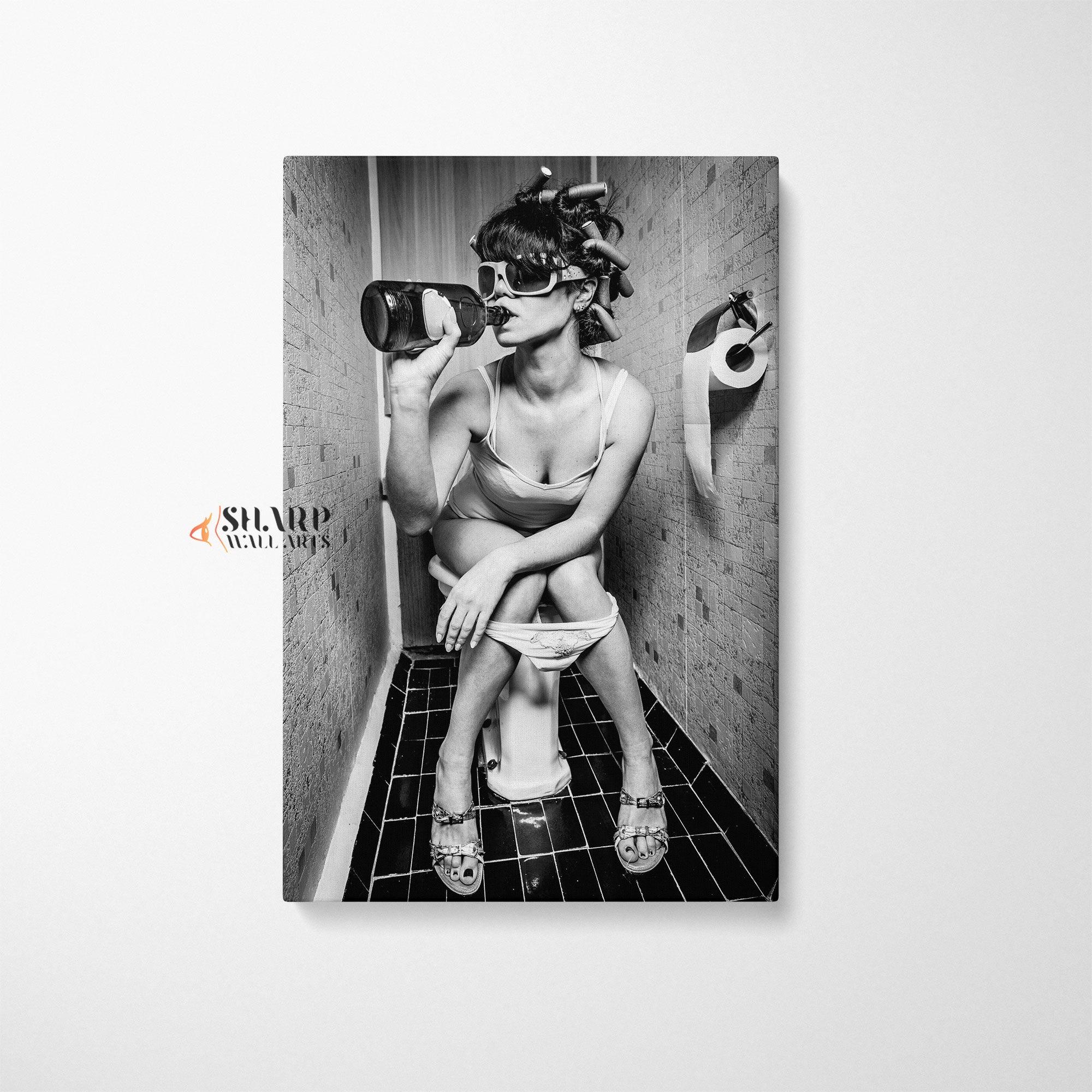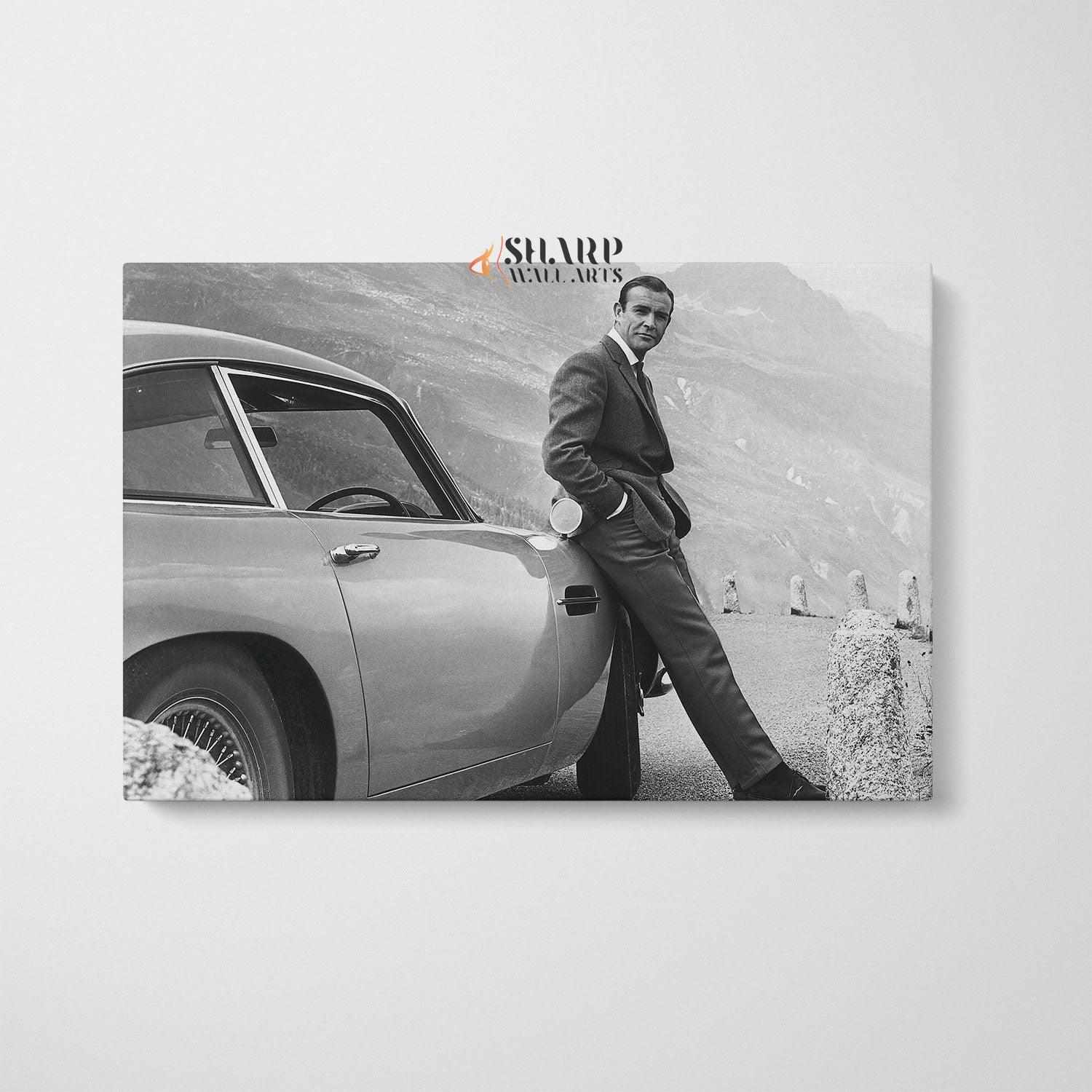 Brand new
B&W Collection
Elevate your home decor with our black and white canvas prints. Browse our collection now to add a touch of timeless elegance to your space.
Shop All
Don't take our word for it...
★★★★★

BEYOND OBSESSED!! So perfect & the seller was amazing. Highly recommend!!
★★★★★

Love! Love! Love! My Life is Beautiful print is just that! Beautiful! I am super impressed with the quality. The colors are vivid. The detail is visible in the work. I fully recommend!
★★★★★

Great quality. Just as represented and such a good message. Fast shipping!
★★★★★

Item exactly as described/ shown. Brilliant colors, high quality, super fast service. Packed to prevent damage. Thanks!!
★★★★★

They were great to work with. I got my picture so quickly and it looks great. Thank you!
★★★★★

I love this piece! Item matched description and is a great quality print and the color pops so brightly. I hung it immediately and it really helped get the wheels turning for how to finish designing my space. Highly recommend!
★★★★★

Great quality and met all expectations........great colors....love it!
★★★★★

This is just want I expected, the web description was accurate. The purchase arrived in short order - well packed. Price was right based on seeing the item in person. All and all a good find.
★★★★★

Exactly as pictured on the website. Super awesome.
"Art is the language of the soul."