Basic Things You Need To Know About Wall Art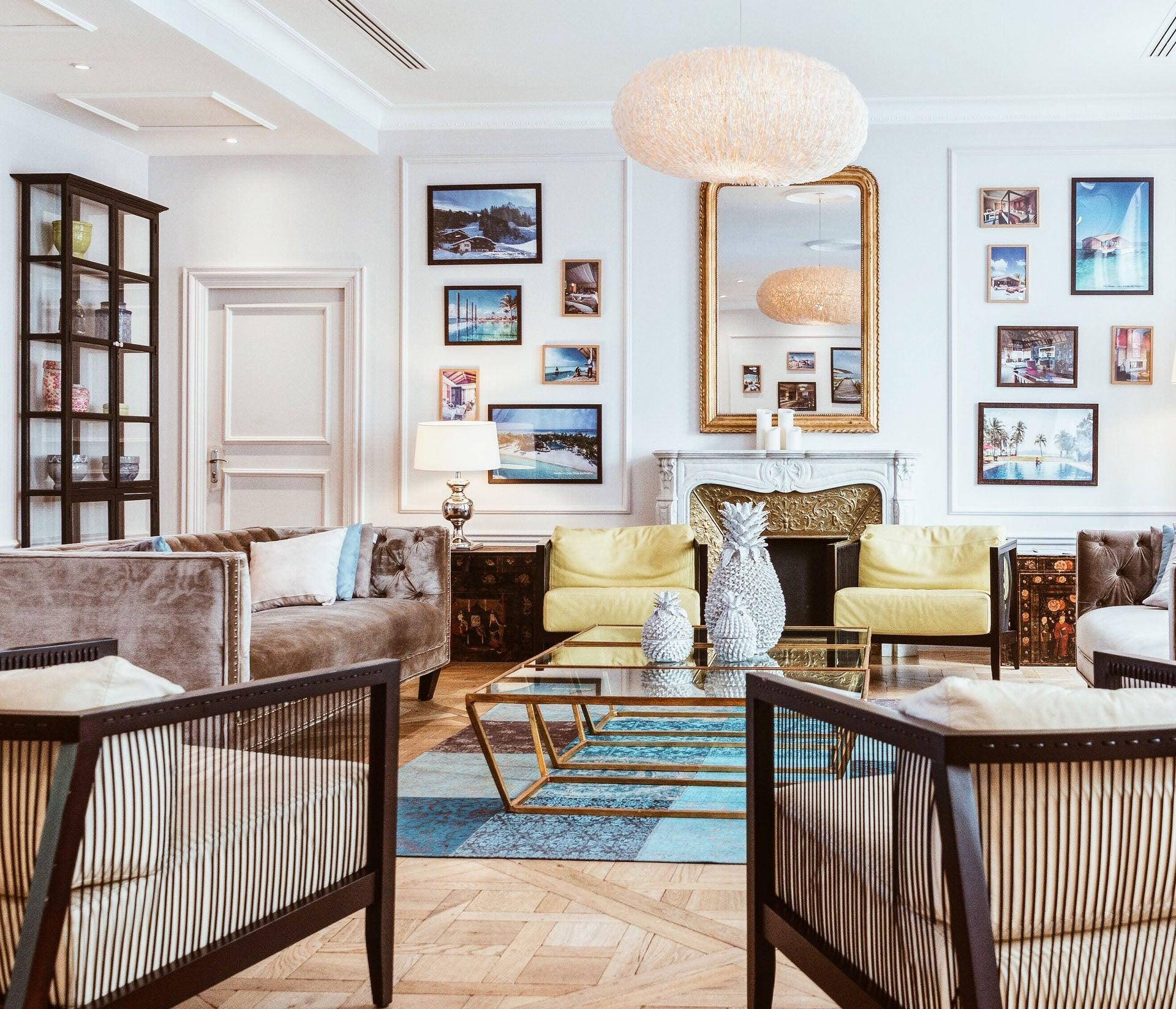 Wall art is a great addition to any home. Often surprisingly affordable, it is amazing how much even the most simple pieces of wall art can dramatically improve the atmosphere of a room. Many newcomers to the world of wall art, however, are left confused by the vast range of wall art pieces available. 
Some even ask themselves whether they should just have a blank wall instead. While a clean, well-painted blank wall is not a bad idea, wall art can help to complete a room's decor and make your home's interior stand out. 
With so many designs, colors, patterns, and artworks available, you are sure to find wall art that is perfect for your home. Below you will find some important things you need to know about wall art.
Why would my home need wall art?
A well-decorated room is made up of many key parts: a clean carpet, well-maintained walls, appropriate lighting, and high-quality furniture. You might think that this is enough, but the final piece of the puzzle is some form of artwork, or even a range of art pieces, to add a unique touch to the room's decor. Some people opt for ornaments for their coffee table, their television stand, or the window sill. 
However, if you have a large blank wall, why not use it as a gallery? Visitors to your home will immediately notice your pieces of wall art, take time to appreciate them, and enjoy the hospitable atmosphere of your home all the more because of it.
But why not just leave the wall blank?
Leaving the wall blank is certainly an option, but what is great about wall art is that you can choose pieces that compliment the color of your wall and the overall decor of the room. You may also choose to display wall art on one wall while leaving another blank to avoid this question altogether! 
The number of pieces you choose to display, as well as the specific artworks that you opt to purchase, are entirely up to you and your taste in art. Having at least one wall reserved for displaying wall art will afford the room a unique appearance. It also offers you the opportunity to showcase your favorite artworks.
Do I have to be rich to find high-quality pieces of wall art for my home?
Not at all! While, as with the world of art in general, there are expensive pieces available, what is great about wall art is that virtually anybody can start a collection. Posters, along with their matching frames, are very affordable and are sold with a wide variety of designs printed on them. 
Canvas paintings are an alternative option if you are getting started, but want something a bit different from the combination of poster and frame. From here, you can then proceed to add lighting, upgrade frames, or consider purchasing wall sculptures and other three-dimensional artworks if you wish to. 
The world of wall art is accommodating to lower budgets and there is no reason why you would not be able to assemble a wonderful collection!
What types of artworks are available?
Virtually anything that you can imagine! If you are interested in realistic depictions of real-life locations, you are spoiled for choice. But you are not limited to this more classic option. There are also plenty of abstract pieces of wall art if you are more interested in something simple and geometrically focused. 
You also do not need to limit yourself to posters and canvas paintings, you can opt for textile paintings or complex wooden or metal sculptures. Some choose to make a statement by hanging words, while others prefer combining their wall art with functional uses such as clocks and shelves.
What is fantastic about the wide variety of artwork available is that there is a piece of wall art for every room and for every home.
Decorate your home with beautiful pieces of wall art!
Widely available and affordable, great wall art is not too difficult to find and can really improve the look of your home. With an almost endless range of options to choose from, you should be able to find quite a few pieces that you would like!
Check out our stunning canvas wall arts collection to find the right artwork for your space Shop our products online.
---