Banksy: Who is the celebrated spray painting artist - Banksy Street Art Bio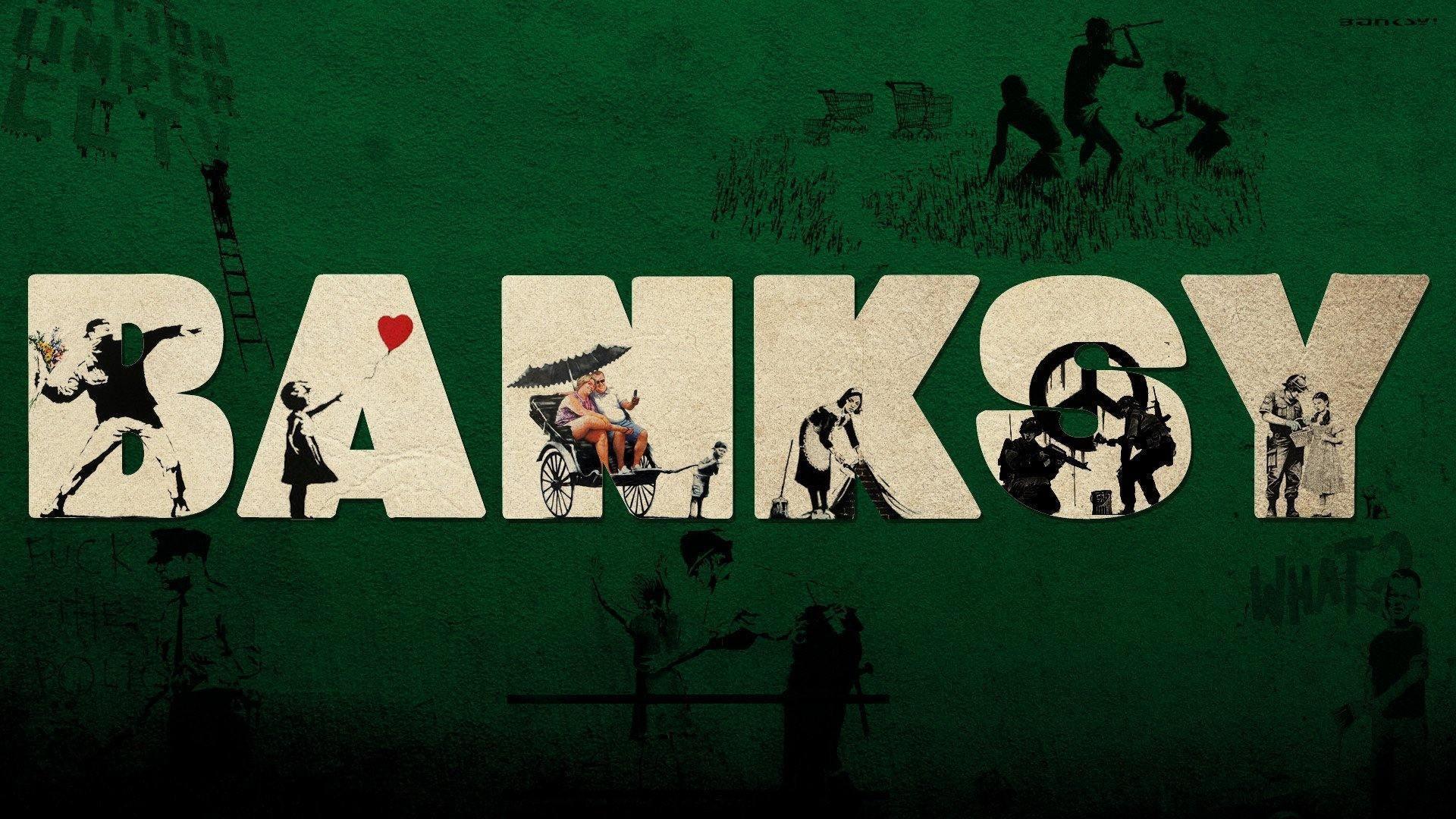 Should You Invest in Banksy Art?
Banksy art has been one of the most notable commercial works which come with high demand from the early 2000s. Banksy had his peak in 2019, overcoming the arts of Picasso, Monet, as well as Da Vinci. The artist has paved the way to influencing contemporary art auction.

Craving for Banksy collection?
If you are up for this, then let me congratulate you because there will be many fantastic things that happen in your life. If you are a collector, you will easily find the pieces that you really want to reserve at your home. The pieces' prices are different based on the appearance and the rarity aspects.

One of the most iconic images from Banksy inspired art pieces is "Girl With a Balloon" which was voted as the most favorite artwork in 2017.
The genuine stencil models were coming from 2002. Back in 2005, only 25 pieces of the printed version ever made it to the market. The work sold at auction for £46,850.

The other thing you'd like to see is Banksy's Rats which has some series of prints. as expected, it is also rare. There are only 750 prints in the world with only 150 signed and the rest unsigned.

However, there has not been a public print released after "Choose Your Weapon" in 2010. Insiders said that Banksy's latest painting won't be in the printed version anytime soon. So, there is a possibility that the prices of his arts will go up from year to year.
Banksy art prices can be driven from two main factors: the appeals, and the rarity. So, you just need to focus on those factors if you see this as an investment.

Purchasing Banksy's famous art pieces is not as hard as you think. If you have a good circle of friends who are attracted to contemporary art, you will hear such information revolving around in the community. It won't be hard to find the sellers.

But you will want to check the authenticity of the Banksy art you want to buy. Banksy printed models for sale should come with a Certificate of Authentication or CoA.
These documents are issued by Pest Control. They are the only authoritative source for the certification to claim the originality and genuinely of the Banksy recent art pieces.

Pest Control has become the handler for Banksy arts since 2009. It is the place you'll want to visit to get the new prints by the artist.
Keep in mind that these prints are very rare so that they can make a great investment if you're interested in contemporary arts.
Or you can alway buy a canvas print from Sharp Wall Arts which will have a premium quality and will bring some life to your walls. 
Check out the entire Banksy Collection
---