How to Decorate a Boring Bathroom With Black and White Wall Art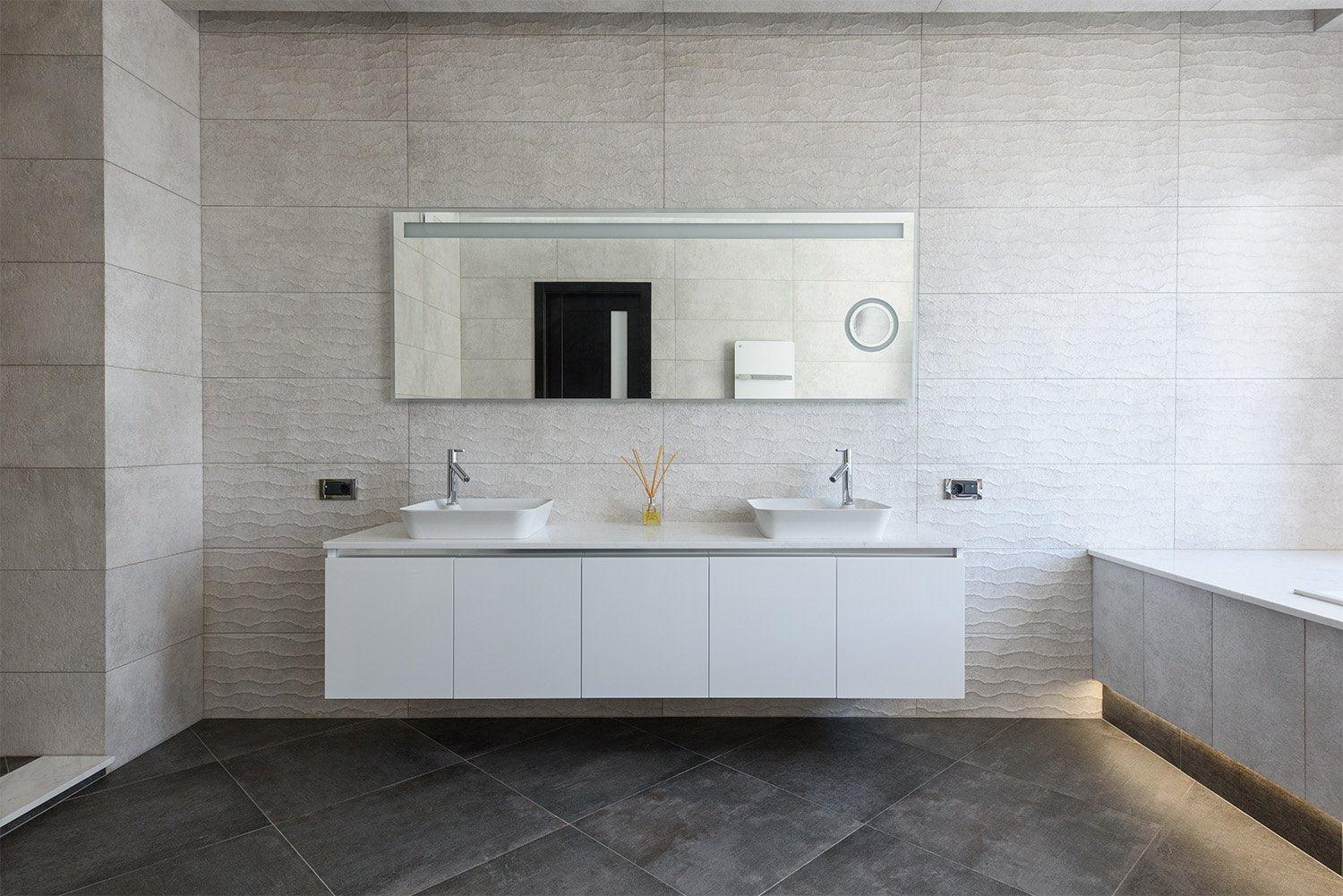 For bathroom wall art, black and white canvas art or prints can be a great option. You can choose from modern paintings to old-fashioned paintings, from animal prints to funny quotes. 
Stretched canvas pieces, framed photos, and wall plaques can improve the look of any room. Hanging black and white wall art in your bathroom can make it look more sophisticated or add humor.
The value of black and white
Black and white images are making a comeback, and for good reason. A lot of photographers prefer to print out their photos in black and white for the following reasons:
Versatile. Practically every type of photography looks great in black and white because it adapts to various lighting situations. Color photographs need bright lighting.

 

Puts the focus on your subject, not colors. For example, black and white portraits look more real and whole than standard portraits.

More subtle tones than standard color images. Photos printed in black and white achieve more shades than colored images.

Stronger contrast. The contrast between black and white is high, so you can achieve strong contrast in your images.
Black and white art
Black and white art is also known as monochrome art. Monochrome paintings make the viewer concentrate on elements other than color, such as value, light, composition, and form. 
Black and white paintings are beautiful pieces because they capture the soul of the painting as a whole. Paintings and other forms of art that don't have color are more simplistic, allowing viewers to see the piece as one, rather than the different components. 
Finding the right art piece can add the finishing touch, and black and white photography can be just what you need. Most prints you purchase online offer custom framing options, helping you create the perfect art piece for your home. 
Landscape images and flower images add a sense of peace, while animal prints and funny quotes add humor. It is a good idea to determine what kind of look you are going for when decorating a room before you start looking for art pieces.
Black and white bathroom theme ideas
Some bathroom theme ideas that are black and white include monochrome, modern, vintage, spa-inspired, bohemian, and minimalist. Any of these themes make great upgrades from a plain bathroom.
Where to buy black and white wall art
Check out our collection of unique black and white prints. 
If you are looking to add black and white art to your home, consider hanging prints. Monochromatic prints add sophistication and elegance to your walls. Some black and white prints are funny, making them a great choice to add to a bathroom.
Animal-themed rooms, such as farm animals, are popular right now. If you are not looking to add humor or complete a theme, black and white landscape prints are a good option. 
---