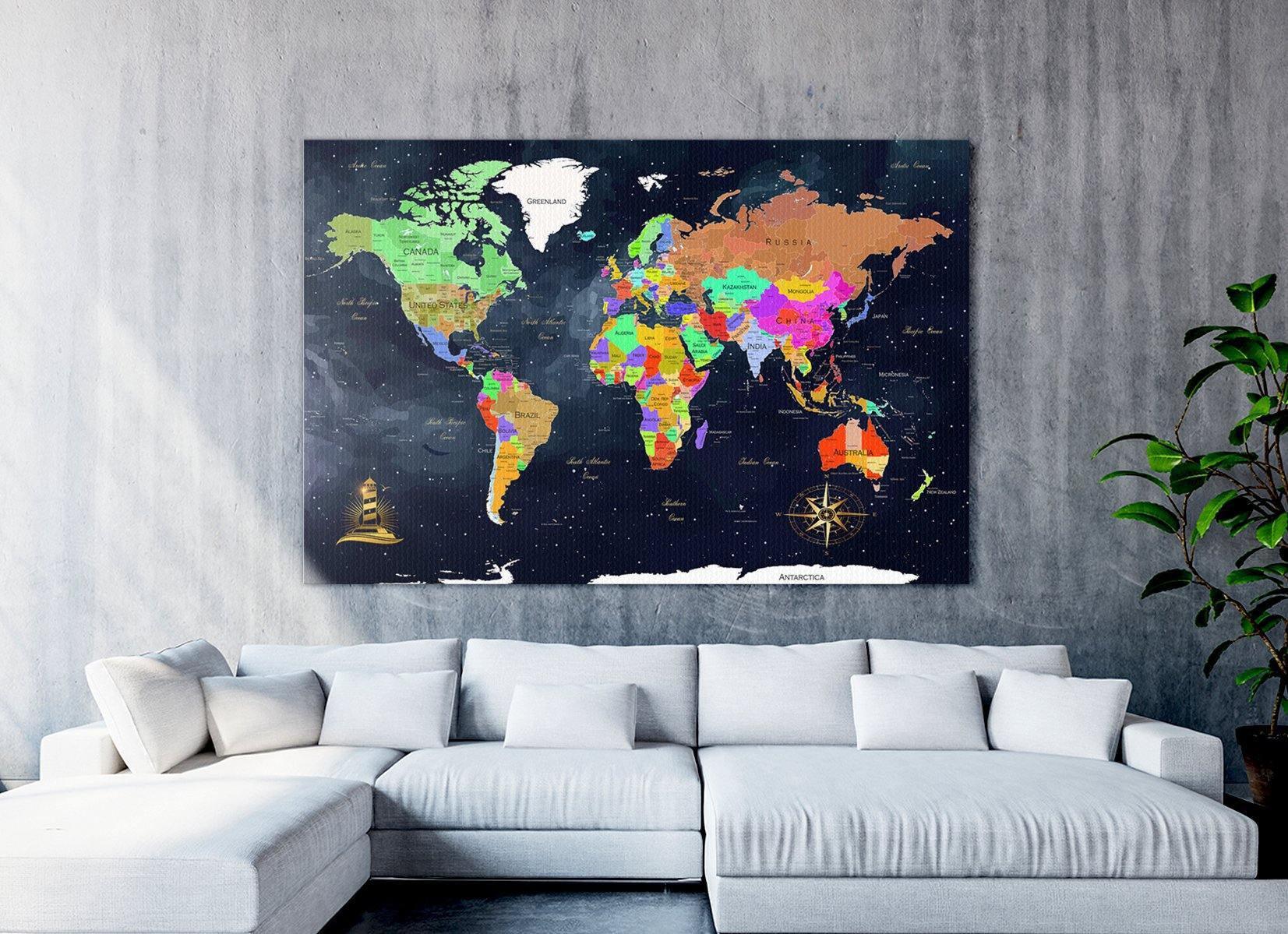 How to Choose the Best of World Map Wall Art Wall decor is one of the most important elements in interior design. It helps your wall to create a finished look with accented decoration which completes your choice of theme...
Continue reading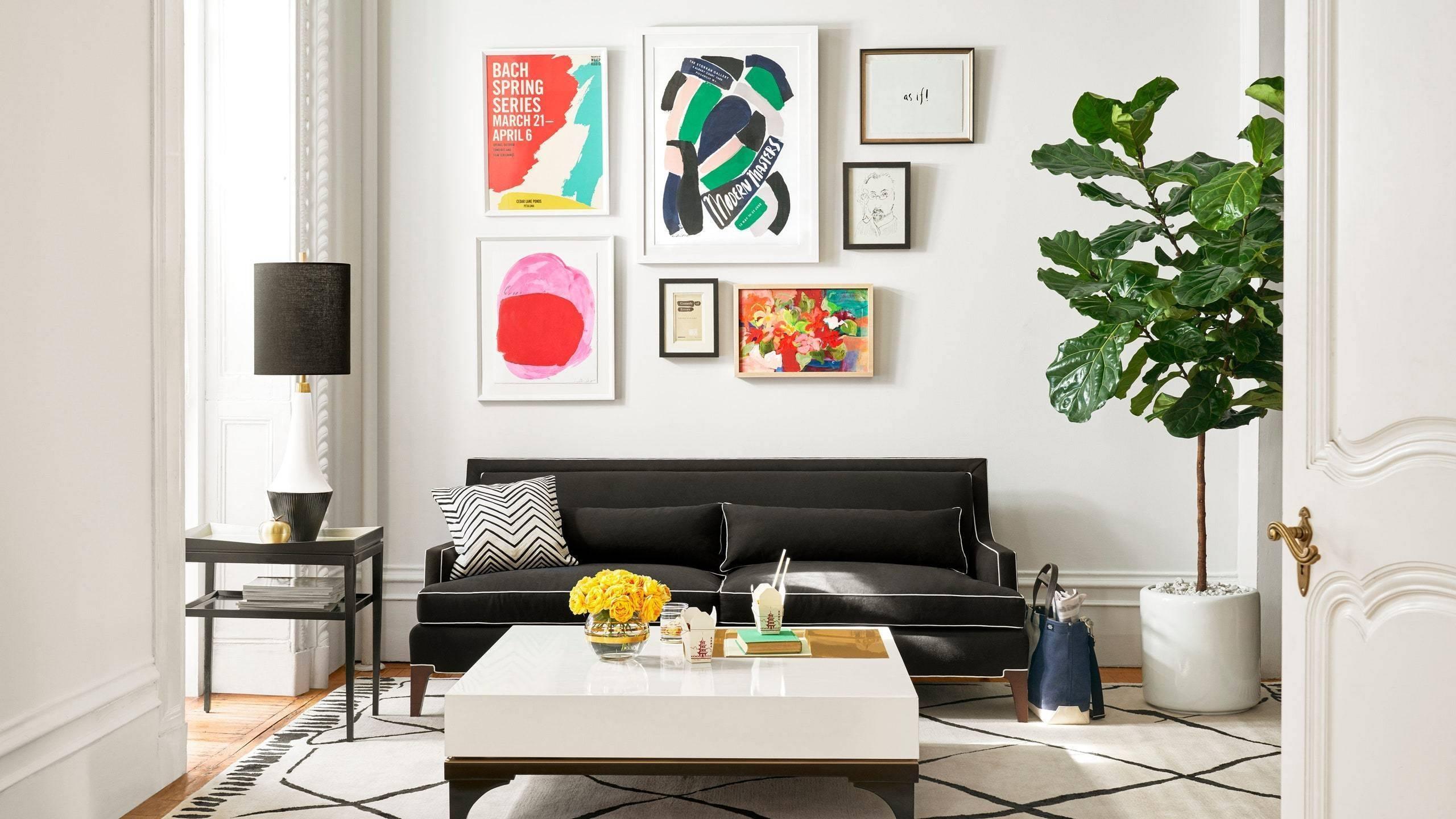 How to Hang Wall Decor Art  Wall arts have grown more important than ever in designing interiors in homes and offices today, and it is not for nothing. With wall art for the living room, you can easily magic your...
Continue reading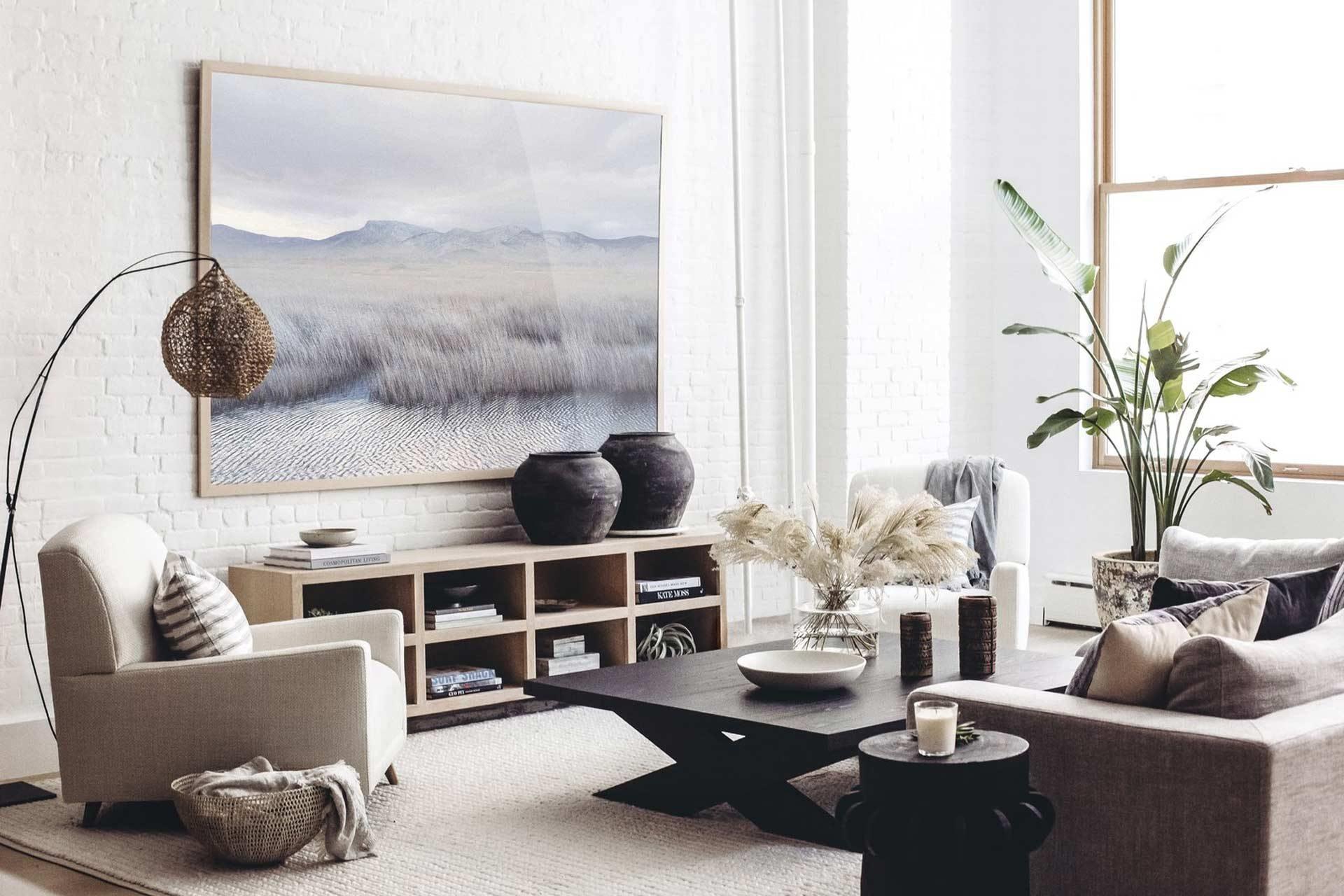 Decorating your home is one of the most upsetting tasks. The vast majority of the home decor things are extremely famous among individuals. By changing a couple of things of your home one can acquire an extraordinary change one's very...
Continue reading